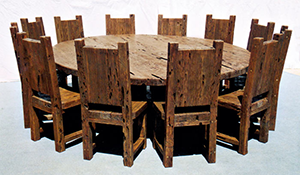 Why should Ember be your first framework? This question and many more is discussed today in this special podcast episode. I've brought together Jeff Biles from Ember Screencasts and David Tang from The JS Guy to talk about Ember. Why? Because it sounded like fun.
Instead of the normal interviews I've been doing I decided to bring two other content creators in the Ember space together to talk about Ember. We discussed frameworks, Emberconf and much more. Check it out below!
Links
Future
By the way I've completed all my edits and the Ember.js Cookbook should be out sometime in March! Woot! If you want more information about my book please sign up for my mailing list below. I'll be offering special offers to my list.
Image Credit to studycentersonline.org
Why Should Ember.js Be Your First Framework You Learn?