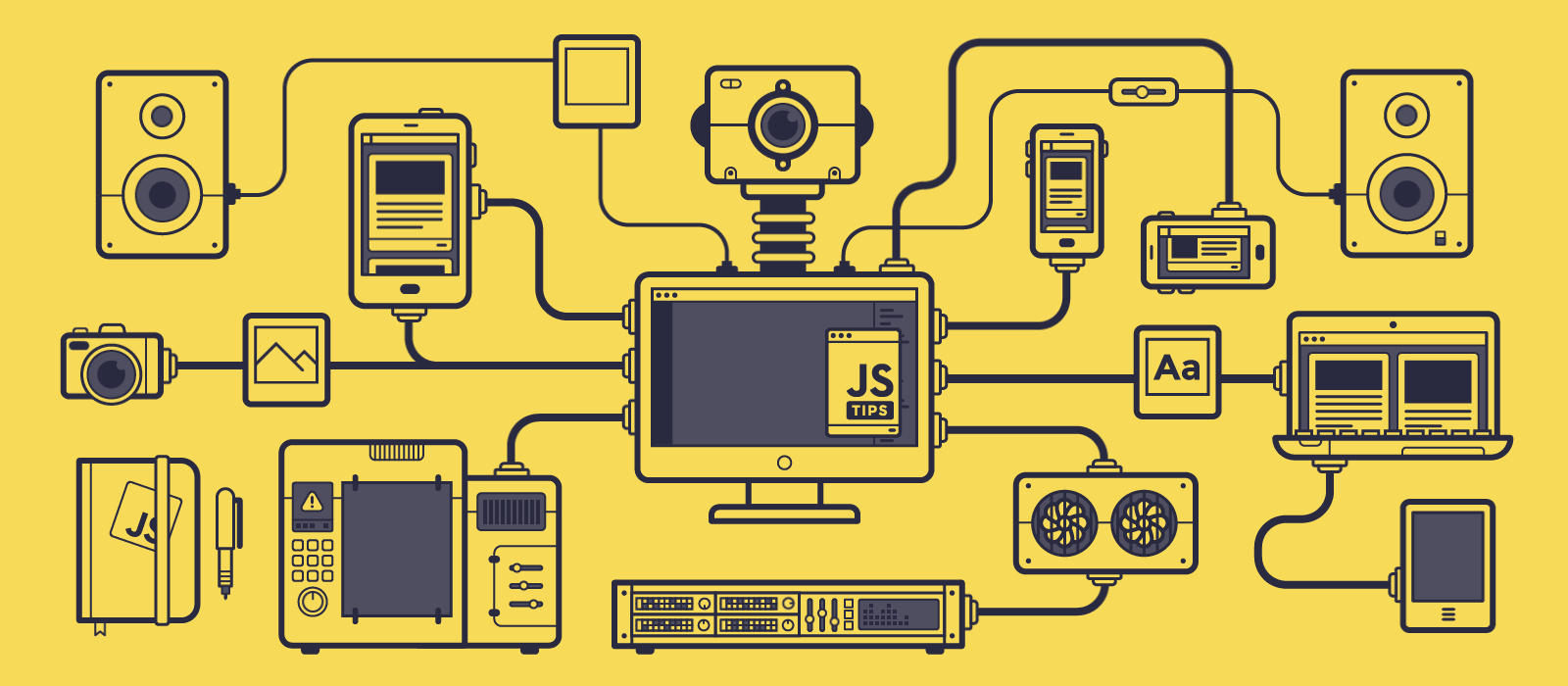 The JavaScript framework world is constantly changing and evolving. Every few months I heard about a new framework that's out. Some are good, some are not so good.
I decided to do some research and look into the most promising frameworks for 2017. Note, these are my personal favorites. However, looking through Indeed.com it looks like most of these frameworks are in high demand.
Watch my video below and check it out!
Conclusion
Stay tuned for more tutorials and updates! I'm working on a new series of Phoenix and Ember tutorials. It's coming up soon!
What's your favorite framework? Tweet me or leave a comment below!
Top 5 JavaScript Frameworks in 2017 (Video)