The Complete 2019 Web Development Bootcamp Review Angela Yu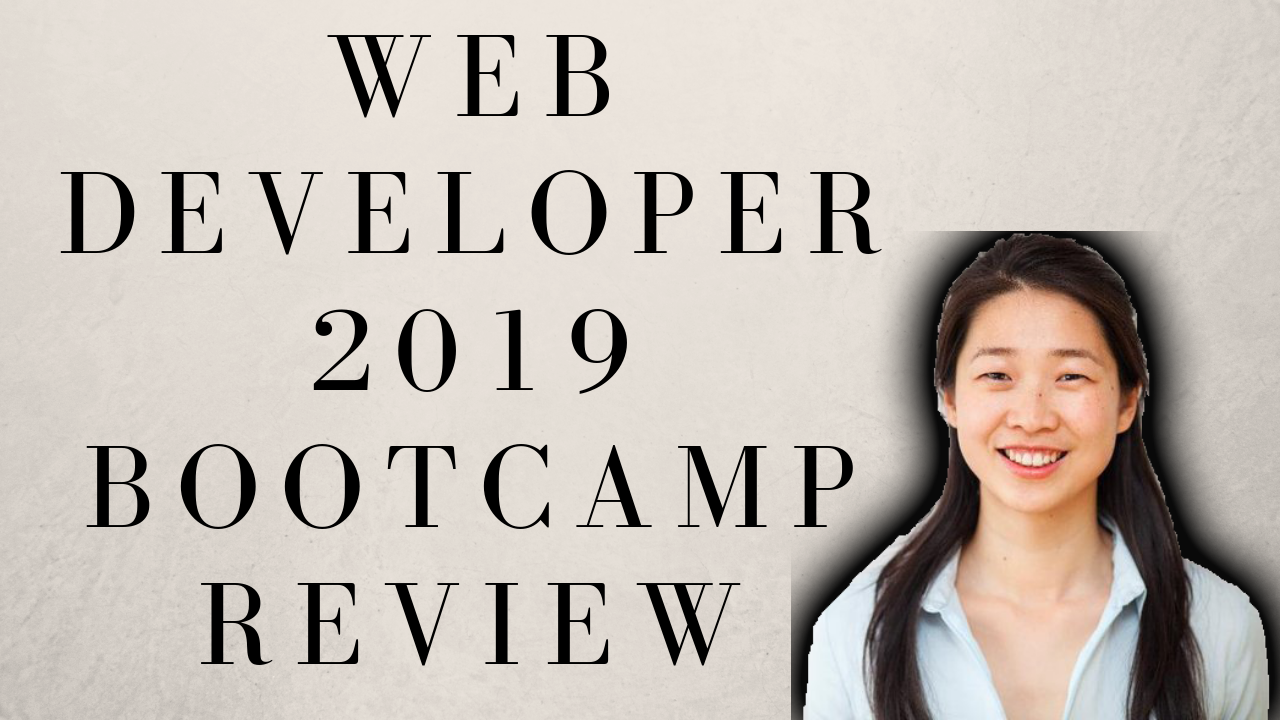 Hello!
I know I've been disregarding this blog a lot, oops! But I just wanted to let everyone know I'm still doing a lot of videos!
Just today I've released a review on a new Udemy course! Check it out, and see how this course compares to courses like Colt Steele's Web Developer Bootcamp!