Vue.js in Action MEAP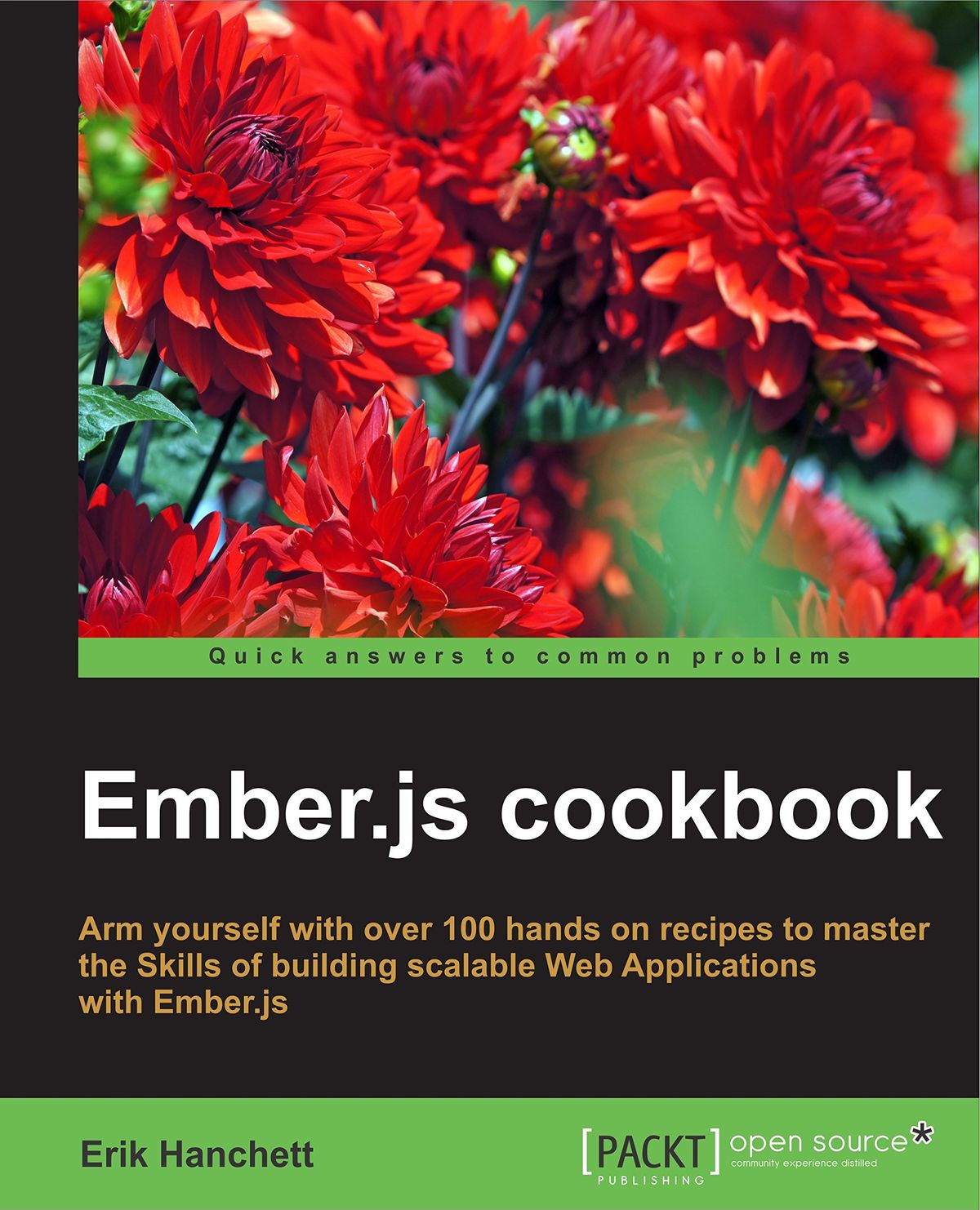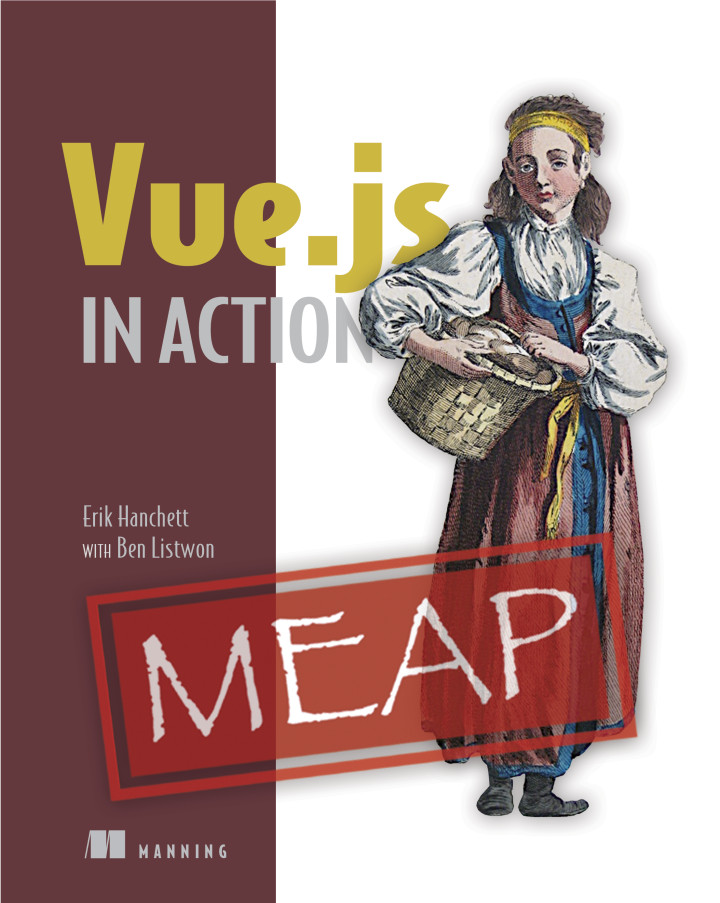 Hello! Thanks for check out my page on my new book Vue.js in Action! My new book Vue.js in Action is just about out! All the chapters are done, I'm just doing some last minute refining with my editors.
In the meantime you can buy the book, as is, from Manning here. Don't worry, you'll get all the updates as I tweak and edit the book. The hard cover version will have the final edits in it.
Also sign up below to get notified when the book is 100% completed. You'll also get a Vue.js cheat sheet and the first chapter of the book!
Thanks
Take care!